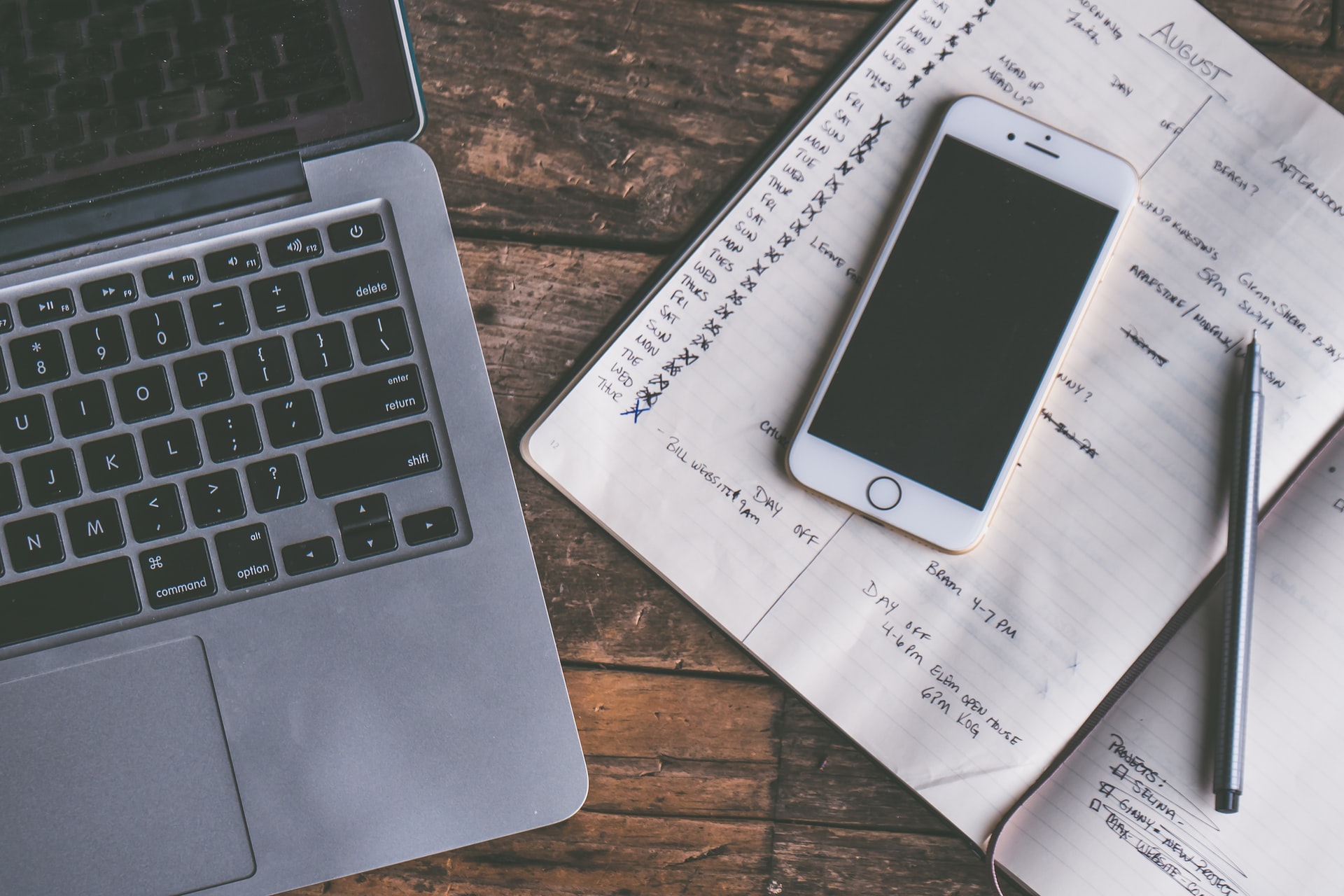 Many things are on a schedule – trains, schools, TV… Are you on a schedule?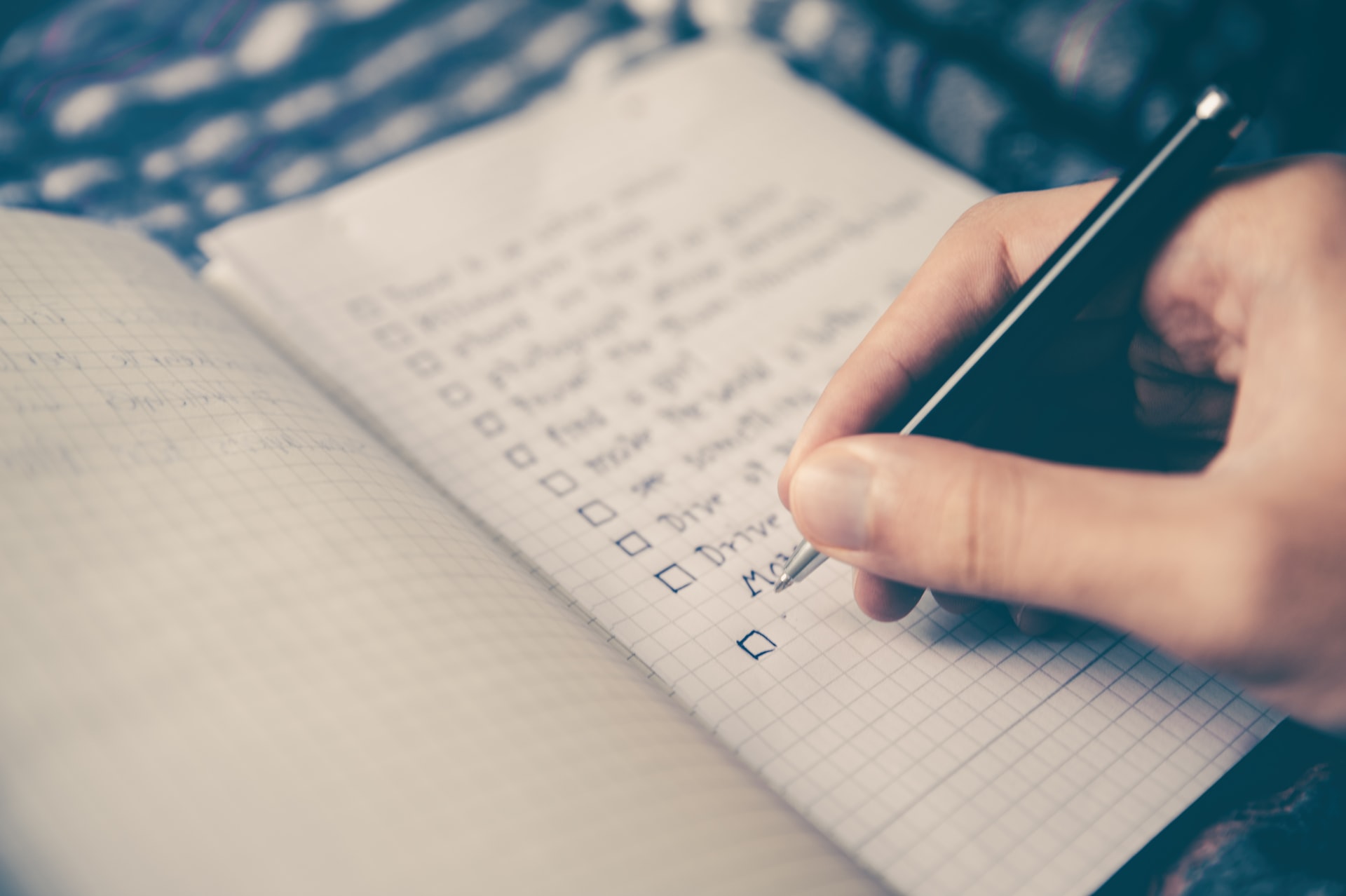 … remain flexible in these challenging and changing times. Flexibility allows for control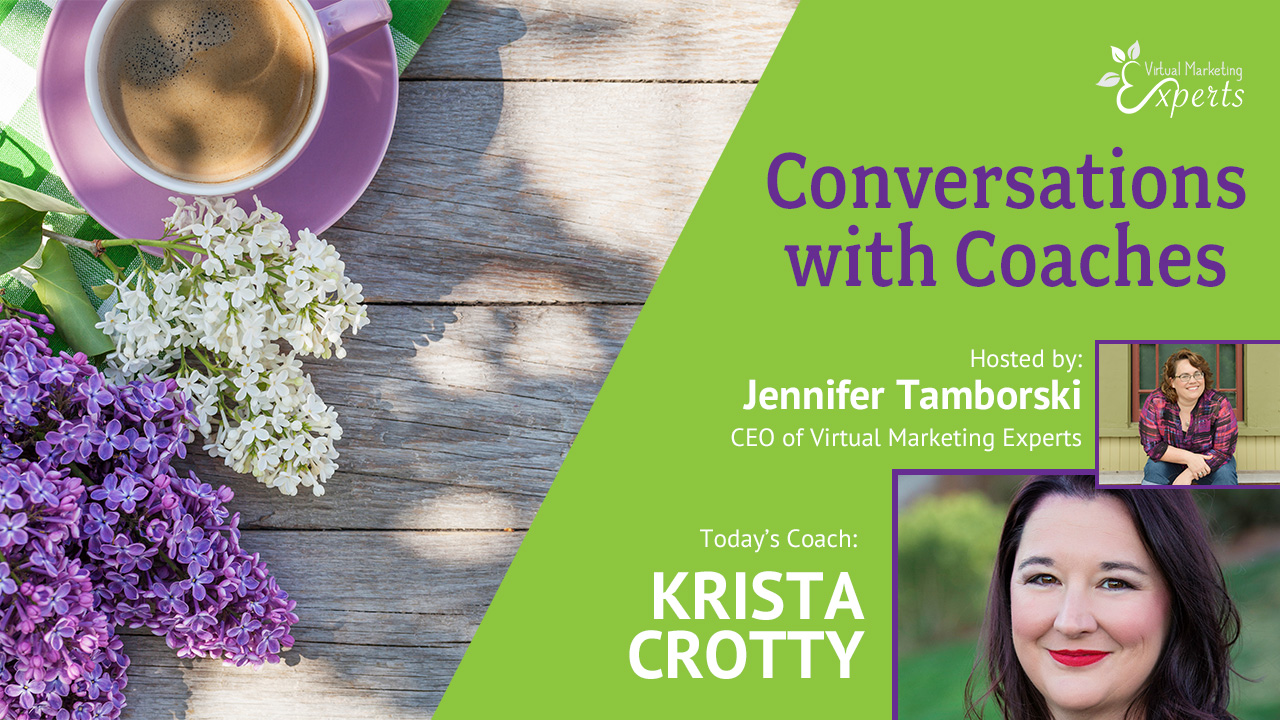 YouTube Interview:
Authenticity is what really matters in life and business. When you're growing your business the more authentic you are, the more people are going to connect. Krista Crotty and I chat about being authentic.