Faster results for business growth
Crew with the best business strategists
No race has ever been won in the first corner,
though many have been lost there.
Wondering where to take business in these times? Ready to pivot and unclear as to how?  This Business Intensive is an overall analysis of a business – which helps owners see the possibilities for growth.  Lots of questions are asked around: the current projects, ultimate objective for the business, what has worked, what needs improvement, and helps set realistic goals with actionable tasks.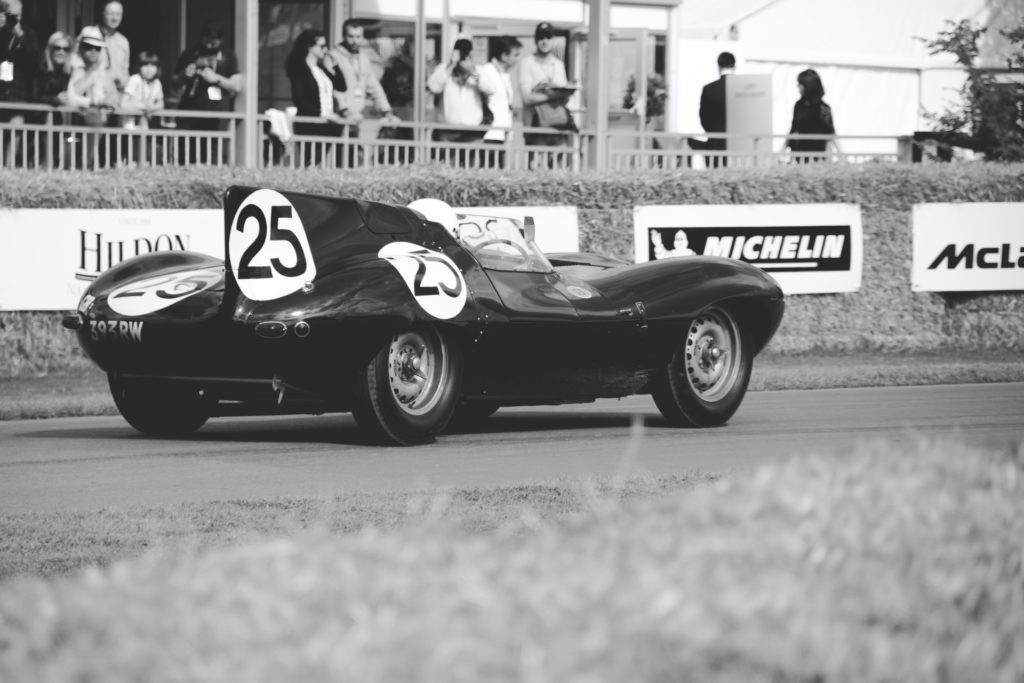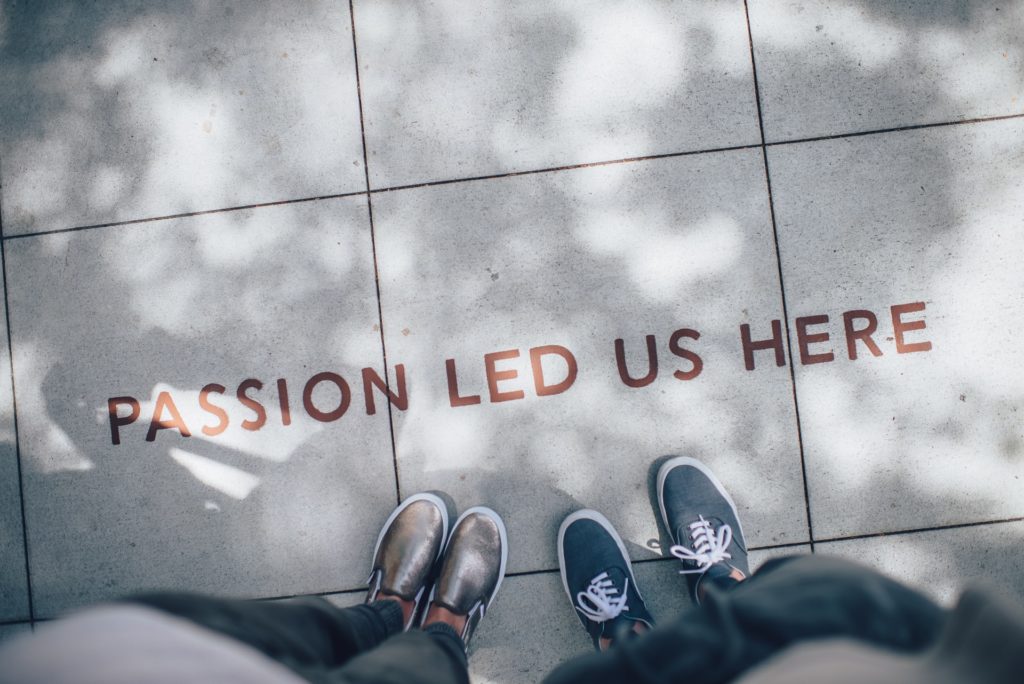 Project/Service Intensive
Have an idea? What help to develop an idea? Want to develop an action plan?  Ready to follow your passion?
Then this is THE program to develop and launch it! Utilizing out-of-the-box thinking, we assist with establishing realistic goals and creating a step-by-step plan of action regardless of where you are in the development process.
Business Builders Intensive Course
This 12-week course is focused on rolling up one's sleeves and digging in to develop a business idea, products and services. Successful entrepreneurs and business owners have used this for both new or existing businesses.
Each module will cover a different business topic: content/duration/marketing, pricing, content creation and target market.  Be ready to answer lots of questions about the idea/project – such as: they why of the idea, current status, final objective, income wanted from program, ROI, what has worked, what needs improvement, etc.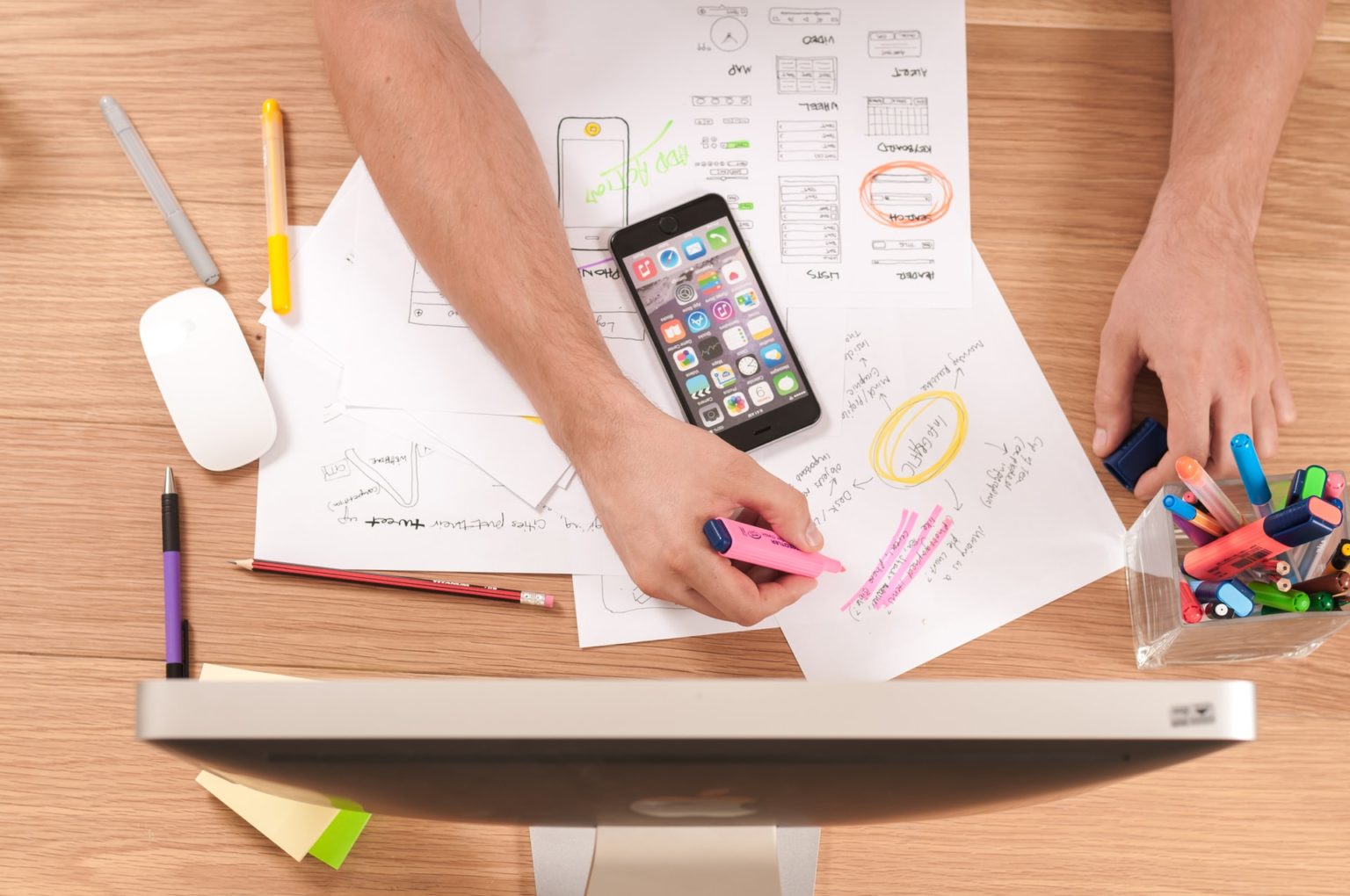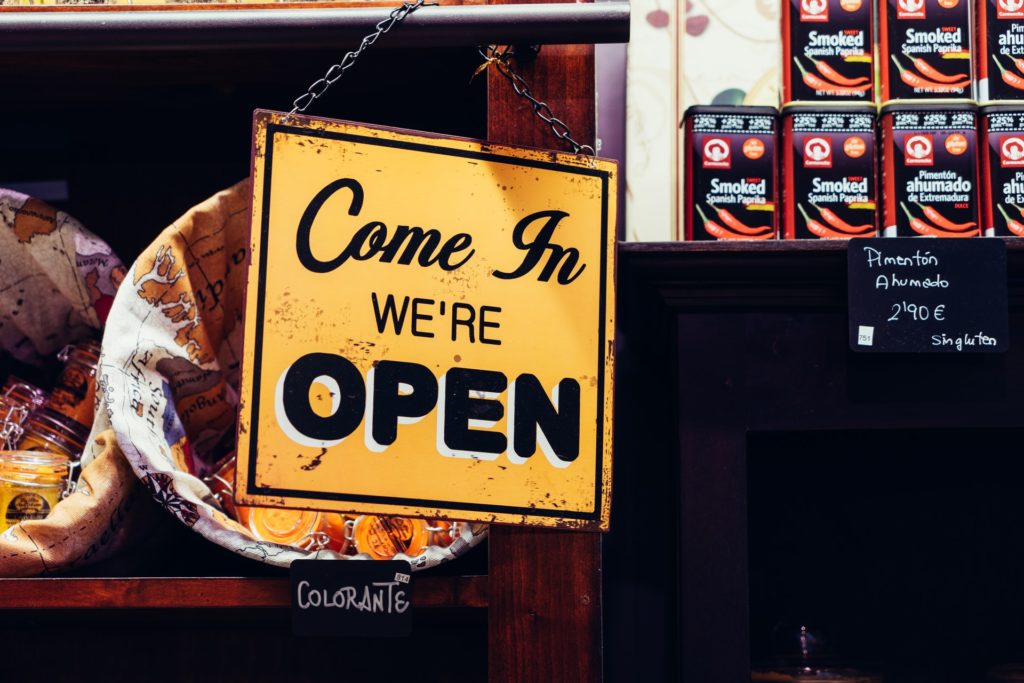 Keynote Speaking Engagements
Looking for inspiration for your group or large gathering? Please consider Krista Crotty as an option.  Linking Motorsports to business is inspirational and interactive!  Available both virtually and in-person.
Inquire today about booking Krista for your next meeting.
Talks available: "Racing to Success", "The Speed of Business", "Roadblocks, Speed traps and other obstacles" and many more!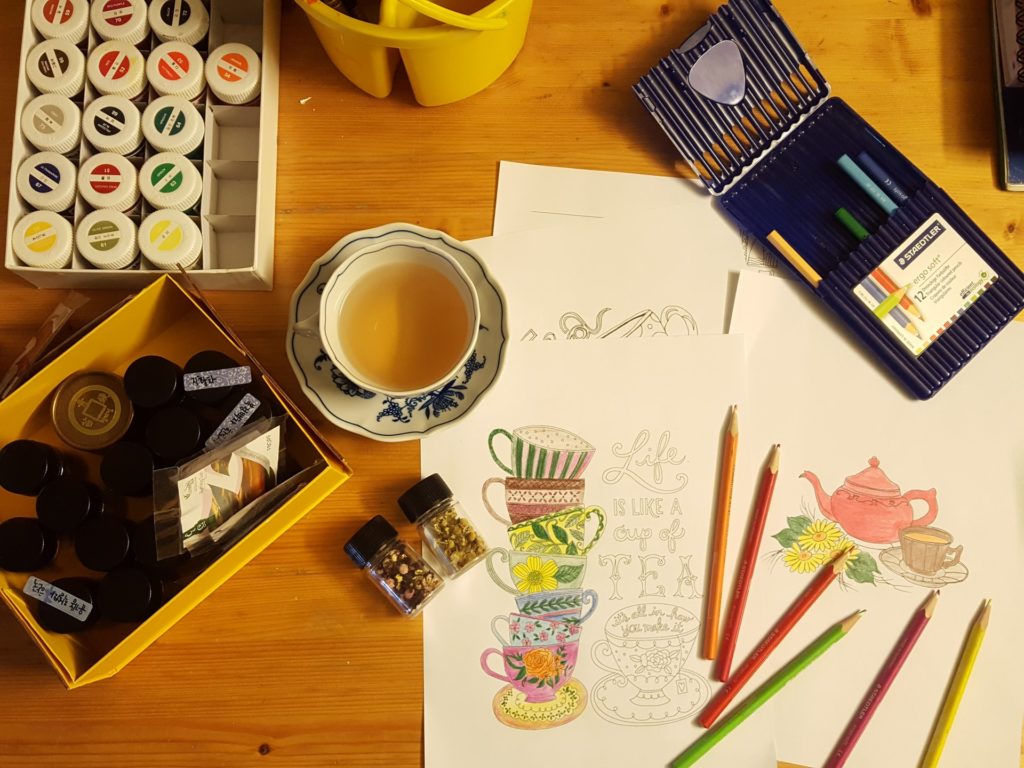 "I participated in Velocity's business builder intensive and learned how to look at all my options. The ability of Krista to help me see additional options and possibilities was incredible. Without her help, I'm not sure my business would have been able to move online as quickly. She was able to help us create and implement new product offerings and online services within weeks. Her creativity helped save my business!
An online retail, who added online product experiences.