Business Accelerators
Jump Starting the Success of Big Ideas
Business Accelerator - Highlights
By taking a look at a project with a business strategist, you will gain unique insights to the nuts and bolts of the project. You will listen better to the feedback, see how day to day activities influence overall progress, and understand project flow - ultimately accelerating the project a success.

Let's turn the keys and make One Day into Day One by getting started today.
Nuts & Bolts of an Accelerator
Who is Krista Crotty -
Business Crew Chief?
From a young age, Krista has been helping solve problems and able to give unique perspectives.  Throughout her career in technology, sales and consulting, she found a passion and purpose in helping business professionals succeed.  
Krista's unique experiences in technology and motorsports have prepared her to look at details as well as the larger picture – exposing the blind-spots many other miss.  She loves developing projects which are a passion of the client – and turning that passion into purpose and profits – her original version of PPP.
Want to learn more about working with Krista on a business intensive?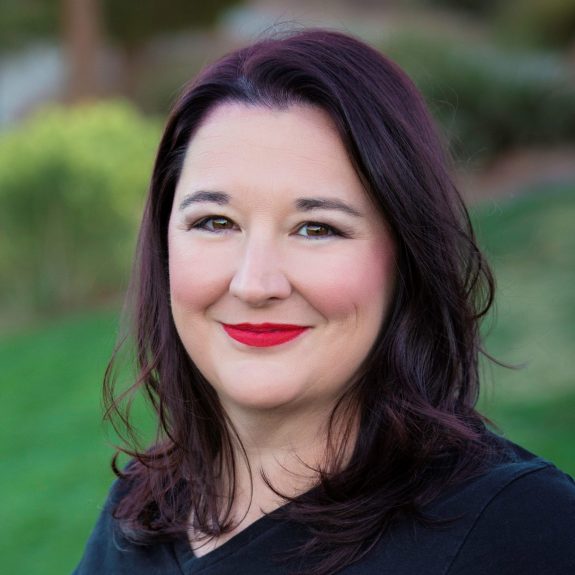 Today is the day you begin accelerating success – taking the first steps on the big idea and moving from one day to "Day One" of success.