Who is Krista Crotty?
Business Crew Chief
From a young age, Krista has been helping solve problems and able to give unique perspectives.  Throughout her career in technology, sales and consulting, she found a passion and purpose in helping business professionals succeed.  
Krista's unique experiences in technology and motorsports have prepared her to look at details as well as the larger picture – exposing the blind-spots many other miss.  She loves developing projects which are a passion of the client – and turning that passion into purpose and profits – her original version of PPP.
Want to learn more about how hiring Krista to speak at an event shifts it into overdrive?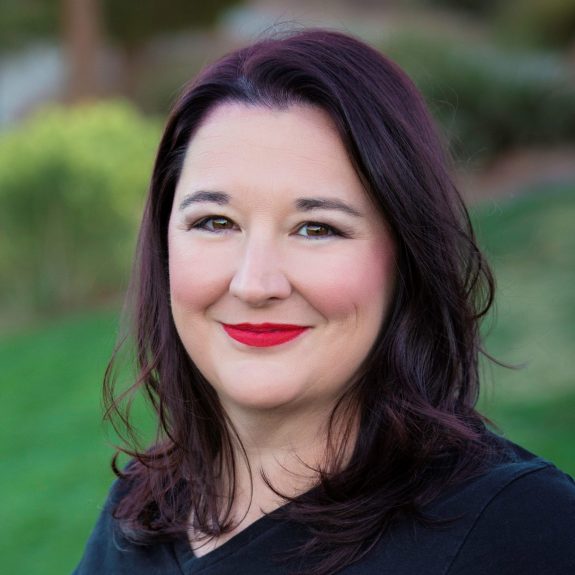 Krista revolutionized my business. Her insights on how to pivot into new spaces was amazing. I am now able to work my business from home as well as while traveling. A few simple steps and I was online making money. Thank you!
"Krista is extremely helpful when it comes to growing your business. She doesn't worry about being versed in every single type of business ... she coaches you based on your mindset. She gives little nuggets which trigger your own thoughts and expand possibilities."
Krista is a lightening rod of inspiration on ways to expand, improve and advance your business. She immediately assesses what's needed and creates actionable steps and gets you on your way. I highly recommend working with her!
"Krista is an outstanding member - taking the time to help with co-hosting HNP Nevada, as well as giving back at our member only events. She is truly a happy business owner and person. Her master class on business was amazing. I took 4 pages of notes in 15 minutes! She is a must as a tool in your business box."
Previous
Speaking Engagements
"Good people are those who know 'we' is more powerful than 'me'." – Anonymous
Consumer Electronics Show
IPC Apex
SMTA ECTC
NAWIC Las Vegas
EastVale Chamber
TEAM Referral Network
Happy Neighborhood Project – Meet the Experts
Today is the day you begin accelerating the success of your next event.  Book your call today with Krista to chat about how to shift your next event into overdrive!