What have you learned in the past year? How is your momentum moving you forward?
Over the years, I have failed many times. Lots of blood, sweat and tears were shed over the many jobs, businesses and relationships in my life. All were lessons leading me to who I am now, and where I am now. All were stepping stones to a larger purpose and life.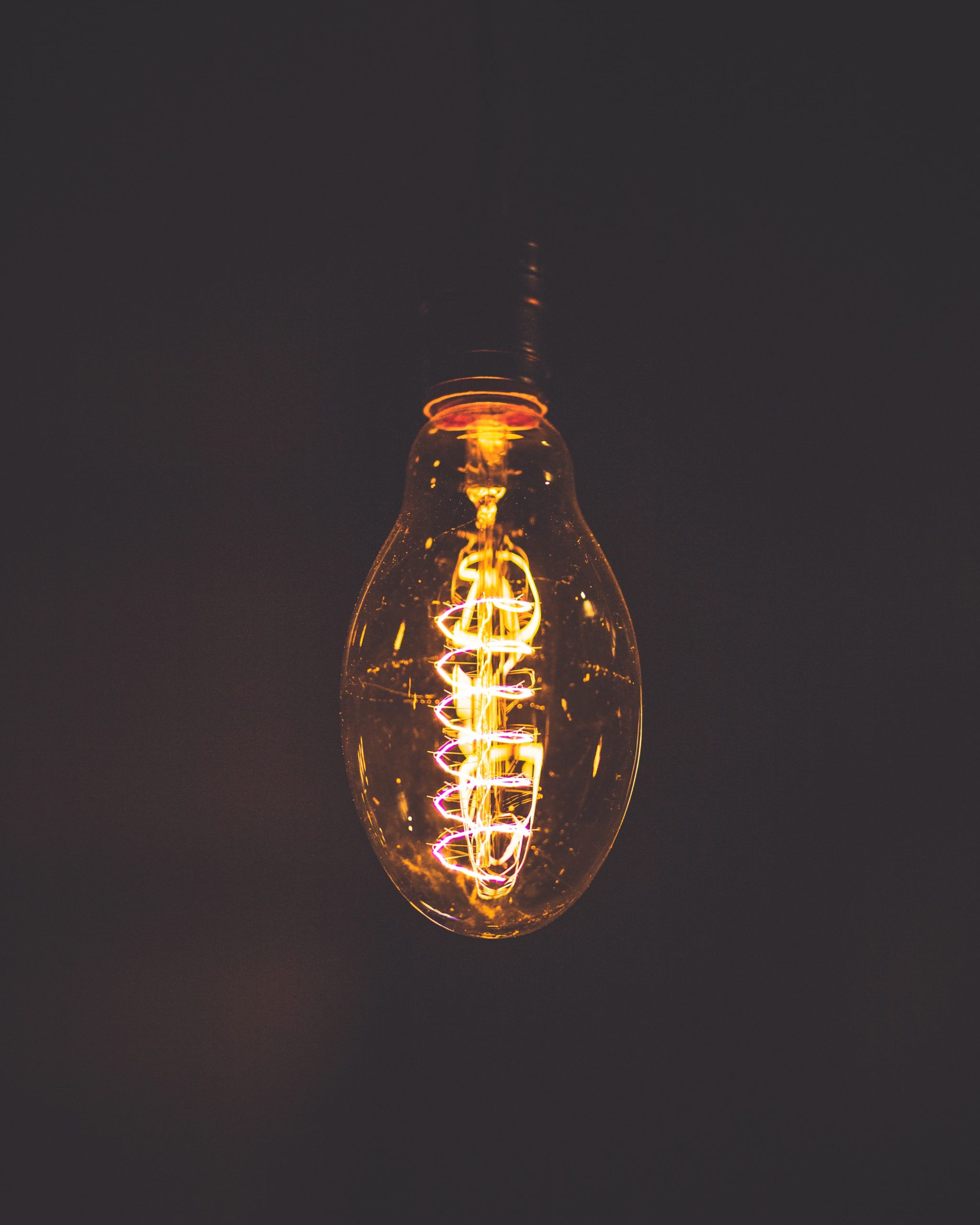 I learned a few years ago how to turn my "failures" into feedback. It was a major turning point in my life, my business and my wellbeing. I learned how to reframe experiences to help me see how far I've come from where I was many years ago.
Another great quote attributed to Edison is: "Our greatest weakness lies in giving up. The most certain way to succeed is to try just one more time."
In my experience, a tipping point is when most people give up – right before a flood of success is about to happen. The scales are about to shift in favor of success and one just stops. It happens for many reasons – fear of failure, lack of faith in self, self-sabotage, fear of success… fill in your answer here…. the list goes on.
When have you given up? What's the purpose of stopping? Would you like help identifying tipping points?
Did you know most entrepreneurs stop just when they are gaining momentum and are at the tipping point of accelerating success? When you are ready to learn about tipping points and accelerate success – let's chat.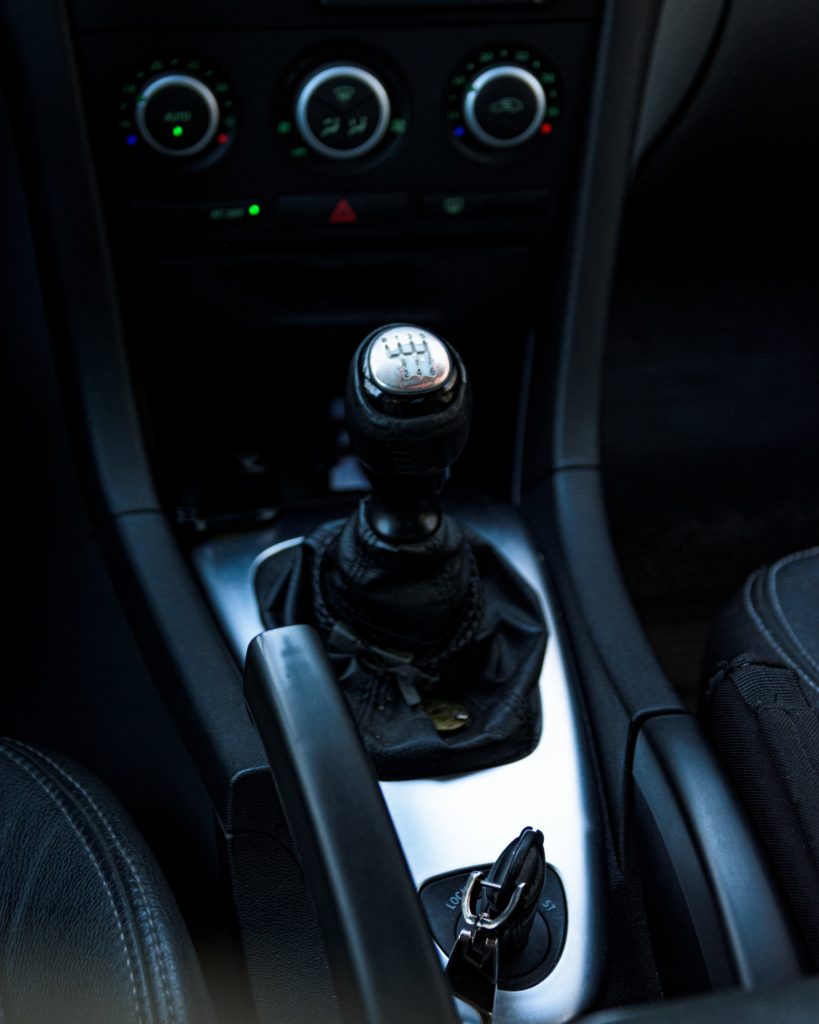 Ready to shift success into overdrive?
Where are your blind spots? They are called blind spots for a reason… when you're able to have them exposed – the acceleration of success is unstoppable.
Ready to have yours exposed? Schedule a call to talk about how to gain momentum as 2021 continues to blaze down its path. New programs are filling on a weekly basis. Get your spot now by scheduling a call!